Create Your Own piercing septum
Do You Want To Create Your Own piercing septum?
Many customers like to take part in the creation process and offer lots of beautiful ideas for piercing septum. Here at TEEGONO you can create the jewel you have always dreamed of.
Our Jewelry Department will do their best to give you the special piece of jewelry in many different styles that you can personalize.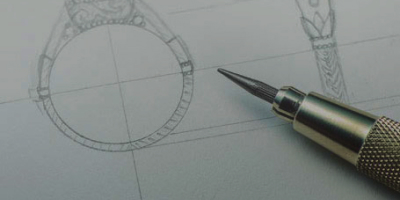 about our creative piercing septum process
The process of creating the septum piercing happens in several stages:
Build & Design a 3D model –

The first step is to build a model according to the customer's request in 3D software.

3D Printing – After we have built our model it is time to print it and produce the stencil of the customer's jewelry.
The casting process -After we have printed the stencil of the model, we pour the material that the customer requests into the stencil.
if you familiar with ETSY platform you can made this process via our store.
In order to start the process you need to send us your design and we will update you if it is possible to create it or it needs optimization.
OUR TOP SELLERS SEPTUM PIERCINGS